AllMobile is a seed stage investment fund focusing on mobile-first startups that use Artificial Intelligence to turn Big Data into business intelligence.

We invest in strong teams with a vision of how to solve a key problem and disrupt current markets.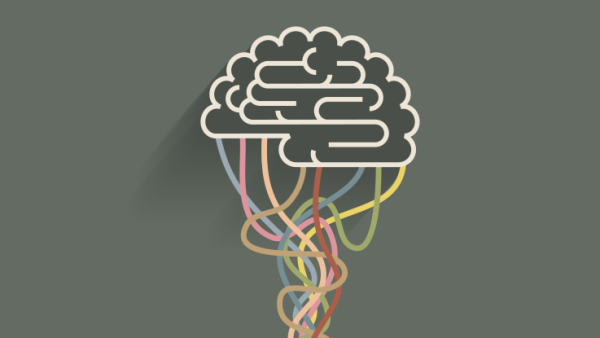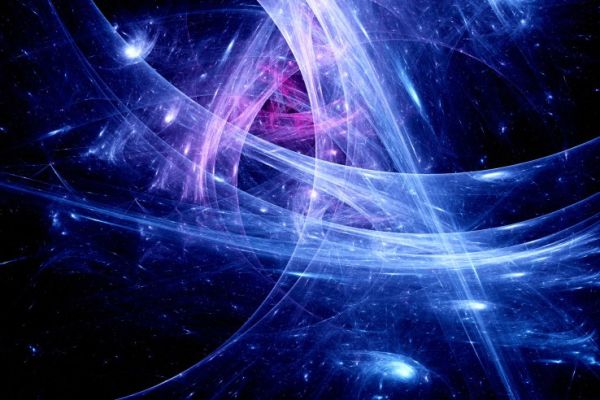 Artificial intelligence is one of the most exciting and transformative opportunities of our time. From my vantage point as a venture investor at Playfair Capital, where I focus on investing and building community around AI, I see this as a great time for investors to help build companies in this space. There are three key reasons.

Earlier this fall I published an article predicting that a new class of AI-powered applications will reshape the workplace by automating away the individual tasks that make up our jobs. Most of the companies featured in the landscape are early stage startups.

Developers are getting ready to unleash a torrent of applications for virtual reality, and some big names from the mobile-gaming space are stepping in to offer a way for studios to market their products.
Immersv is a VR advertising platform that wants to help gamemakers and app designers with discovery while also providing them with a way to generate revenue.

We are always interested in meeting new investors that share our philosophy. Feel free to send a note to
info@allmobilefund.com
and we'll be happy to start the conversation.

All Mobile Fund
44 Tehama St.
San Francisco, CA
94105